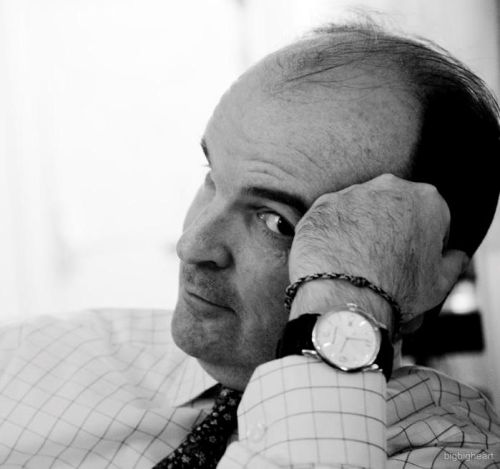 Nigel McGilchrist
Nigel McGilchrist was a scholar at both Winchester College and at Oxford University. He has lived and worked in the Mediterranean area – Italy, Greece and Turkey – for over thirty-five years, working initially for the Italian Ministry of Arts in the field of wall-painting conservation. He began teaching at Rome University, then taught for the University of Massachusetts, and was formerly Dean of European Studies for a consortium of American Universities. He lectures widely in art and archaeology at museums and institutions in Europe and the USA.
He spent nearly a decade walking, exploring and documenting the monuments and curiosities of the sixty inhabited Greek Aegean islands, preparing a completely new survey-guide of their archaeology, history and art, published in a complete version of twenty volumes as McGilchrist's Greek Islands. (Volumes 2, 5, 11, 13, 18 & 20 cover all the places visited on this cruise.) In abbreviated form, the work is published as the Blue Guide to The Aegean Islands.
He now lives on the island of Kythera.