Noble offers a helping hand to Alderney Bird Observatory
Essential bird ringing equipment has arrived in Alderney after Noble Caledonia sailed to the rescue.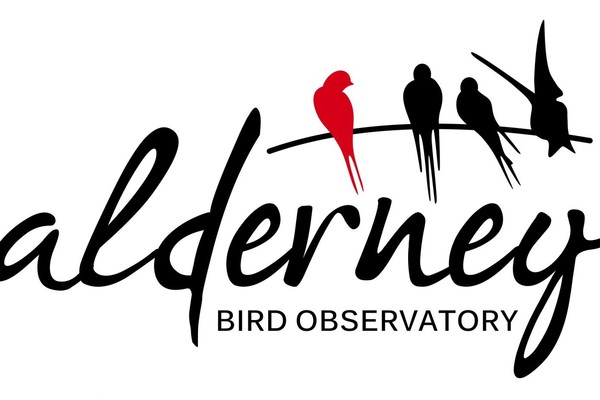 Vital poles and nets needed by the Alderney Bird Observatory were picked up by the expedition cruise ship Ocean Nova and taken to the northern isle last weekend. "It was an unexpected benefit of the cruise industry," observatory manager John Horton said. "Noble Caledonia quickly offered the services of their staff, the poles and nets were put onto a Zodiac Guernsey, taken out to the ship and dropped off with us on Alderney within three hours. It was brilliant!" It helped that observatory honorary marketing director Tim Earl was working on Ocean Nova as a naturalist and Zodiac driver. "When I heard that the bird observatory was having difficulty getting the equipment to Alderney I approached my boss at Noble Caledonia and he jumped at the chance to help," Mr Earl said.
"The cruise goes around the bird islands of Britain. Our first call was Guernsey to visit La Claire Mare and the second Alderney to see the gannet colonies and visit the bird observatory. Taking the equipment was an easy exercise." Noble Caledonia have a policy of helping the communities their ships visit worldwide. Their charitable trust (NCCT) gives support to conservation projects in isolated communities to great effect.
Alderney Bird Observatory is in its first season and enjoying outstanding results. More than 3,600 birds have been ringed to date proving the vital importance of the island as a staging post for migrating species. In addition, seven British-ringed birds and one with a French ring have been controlled and released.