| | |
| --- | --- |
| | Fogo, Cape Verde Islands Volcanic Eruption |
Since our Spring cruises in Cape Verde, we are pleased to announce that thanks to our generous passengers and the NCCT our donation of £4,000 has provided school transport for the children whose villages have been effected by the volcanic eruption on Fogo. In order to provide on-going transport until the schools can be rebuilt we are still taking donations.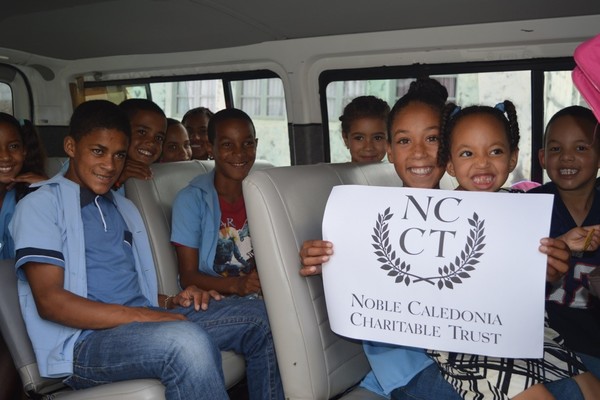 On 24 November 2014, for the first time since 1995, the Pico do Fogo volcano on Fogo in the Cape Verde Islands erupted causing the 1200 residents in Cha de Caldeiras to be evacuated. Of the original 220 houses only 20 have been left standing. The residents are now in the process of rebuilding their villages but until the school is rebuilt the children need transportation to get to other schools.
The Noble Caledonia Charitable Trust are working together with our local agents AVT and the Cha de Caldeiras Guide Association, raising money to cover the cost of the school transportation to ensure that these children can continue with their education. The cost of the transportation to and from school, 5 days a week totals £670 (910 Euros) per month.