| | |
| --- | --- |
| | Citizen Science Project in partnership with ORCA |
Small cruise ship specialists Noble Caledonia have announced the introduction of a new partnership with ORCA, one of the UK's leading marine conservation charities with more than fifteen years' experience of delivering conservation projects at sea.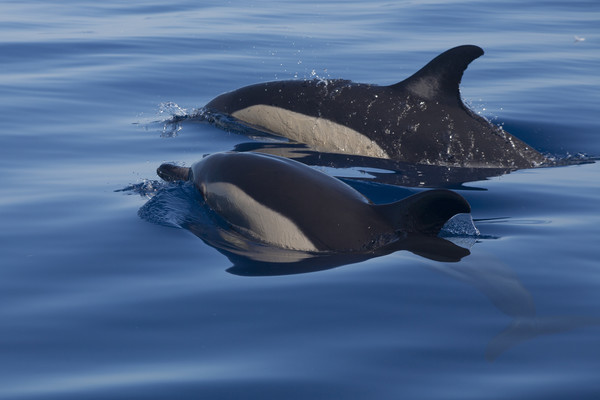 ORCA gives members of the public the chance to play a hands on role in protecting the ocean, as well as having a wealth of experience training seafarers to play their part in marine conservation. Noble Caledonia are partnering with ORCA to create a unique and innovative marriage between these two areas of expertise that will give crew members, expedition staff and passengers the chance to work together to collect crucial sightings of whales, dolphins and porpoises in the incredible habitats Noble Caledonia ships visit. The data collected will go into a collective record of where these animals are being found or migrating to, giving a better understanding of their behaviour that is crucial in helping to effectively protect them.
In announcing this partnership, Noble Caledonia's Head of Expedition Field Operations Pamela Le Noury said : "We are keen to offer Citizen Science as part of our expedition product. This will be an opportunity for our passengers to participate in data collection for scientific research as well as other projects, such as beach clean-ups and wildlife monitoring, whilst on board one of our expedition voyages, many of which are operated in the some of the most remote places on the Planet".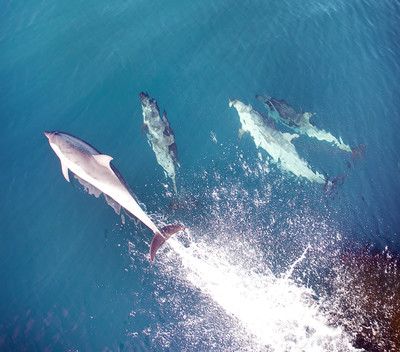 ORCA Wildlife Officers will kick off the programme with on board training for staff and crew on three of our expedition vessels when they pass through Portsmouth in May (Ocean Nova, Serenissima and Island Sky). In addition ORCA staff will be travelling on Noble Caledonia's expedition to Iceland aboard the expedition cruise vessel Ocean Diamond in June this year to assist and provide detailed lectures on their conservation programmes as well as the conservation of these magnificent animals generally.
ORCA Director, Sally Hamilton, said: "ORCA are delighted to be partnering with Noble Caledonia to help with this new programme of citizen science at sea. Our team are looking forward to being able to collect vital research in some of the most exciting habitats on the planet, as well as giving staff and passengers aboard Noble Caledonia ships the chance to make a direct contribution to marine conservation. Together we are hoping to help safeguard whales and dolphins for future generations."
In other initiatives, guests will be invited to participate with beach clean ups in remote locations to assist with local conservation. Pamela Le Noury added "the devastating accumulation of ocean plastics is something we see far too often and have a unique opportunity to do something about. The media attention that this issue has recently received has made it even easier and more crucial for us to integrate clean-ups into our travels. We have been doing our small bit to remove plastics off remote and uninhabited islands for some time (Seychelles, Pitcairn Islands and in Svalbard) and now we are proud to step up this effort in a more organised commitment that very much includes the efforts of many of our enthusiastic guests".
Noble Caledonia Managing Director Tim Cochrane said "I am delighted to be able to introduce this concept into our expedition tours and to be working with ORCA : I know that our guests will relish being part of this exciting initiative as part of their holiday with us such that they can take away even more than the lasting memories our holidays provide. The opportunity to join in with some of the scientific research being undertaken by our knowledgeable and experienced expedition team members, many of whom are experts in their own fields, will, I am sure, enhance guest experience on our expedition tours".