The Oldie Literary Lunches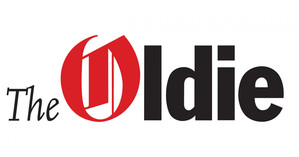 Noble Caledonia are delighted to sponsor the Oldie Literary Lunches which are held at Simonson's-in-the-Strand in London as well as at select literary festivals and regional venues across the country.
After a delicious three-course lunch with wine, three authors will each address the audience for ten minutes about their latest book. Members of the Noble Caledonia office team will also be there to chat about our upcoming holidays and we hope to see you there.