| | |
| --- | --- |
| | Whale Awareness Training |
The NCCT are working with the World Cetacean Alliance to create an online training course to mitigate the impacts of ship strikes and boat disturbance on whales, dolphins and porpoises.
It is now recognized that the integration of training opportunities and education programs, crew licensing and personnel qualifications, along with the application of existing operational measures and technology, may provide a means to reduce ship strike interactions and successful whale protection strategies.
The course will provide skippers and crew worldwide with advice on how to operate large vessels around cetaceans whilst cruising and when focused on whale watching activities. Training will be in line with current global guidelines and will include understanding species and behaviours as well as best practice in responsible whale watching.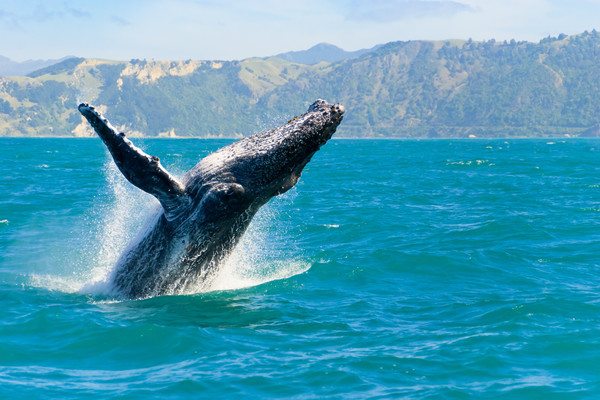 Our partners in this venture, the WCA is the world's largest marine conservation partnership. The WCA believes in protecting both human and cetacean communities, and their environments, from the detrimental impacts of tourism (including compromising animal welfare and over-tourism). WCA Partners are businesses, individuals, NGO's, performers, lawyers, artists, (just to name a few) working across the world on a united mission to protect our oceans and the communities that rely on them.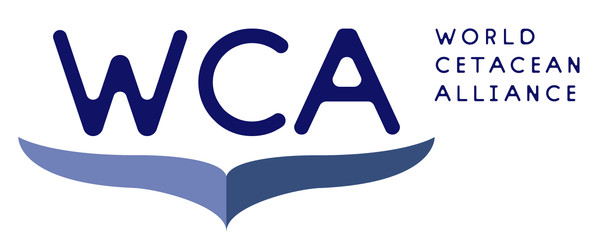 If you would like to make a donation by cheque please make it payable to 'NCCT' and send it to NCCT, 2 Chester Close, London, SW1X 7BE.
Or donate online here.
If you are eligible for gift aid you can increase your donation by 25% at no extra cost to you by using our Gift Aid Form.