St Kilda Pier Project: National Trust for Scotland and Noble Caledonia Charitable Trust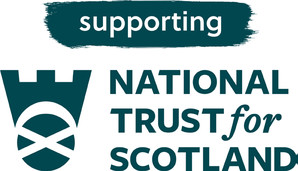 St Kilda has a special place in our hearts, and those of our travellers who have experienced the magic and charm of the island.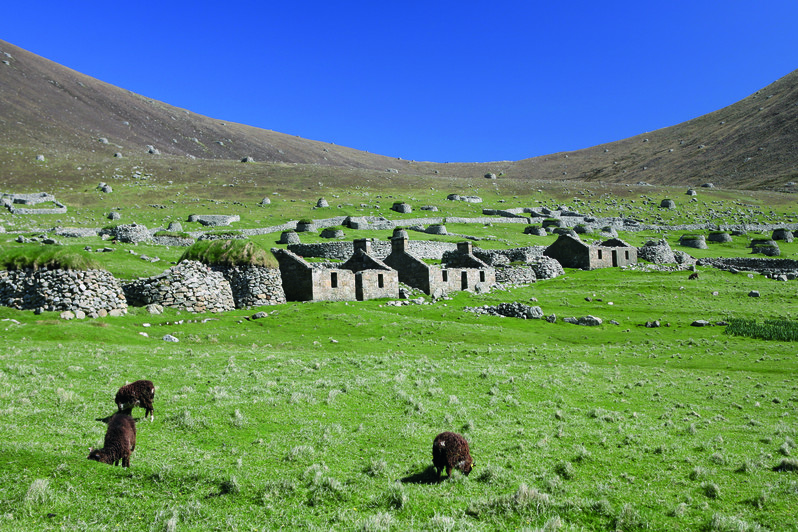 Towering out of the storm-tossed waters of the Atlantic Ocean, its cliffs and sea stacs clamour with the cries of hundreds of thousands of seabirds. Internationally recognised for its birdlife, St Kilda is no less famous for its human history. A community existed here for at least 4,000 years, exploiting the dense colonies of gannets, fulmars and puffins for food, feathers and oil. The final 36 islanders were evacuated in 1930. Now uninhabited, the 'islands at the edge of the world' form the UK's only dual World Heritage Site; recognising the unique natural and cultural heritage of the islands. The National Trust for Scotland welcomes those intrepid visitors who venture to St Kilda and wants both share and to build on the astonishing stories we have been told and have discovered. To many, St Kilda is the jewel in the crown of the 76,000 hectares of countryside, thousands of kilometres of coastline and 400 islands and islets looked after by the National Trust for Scotland.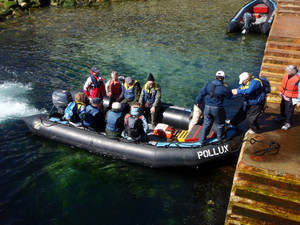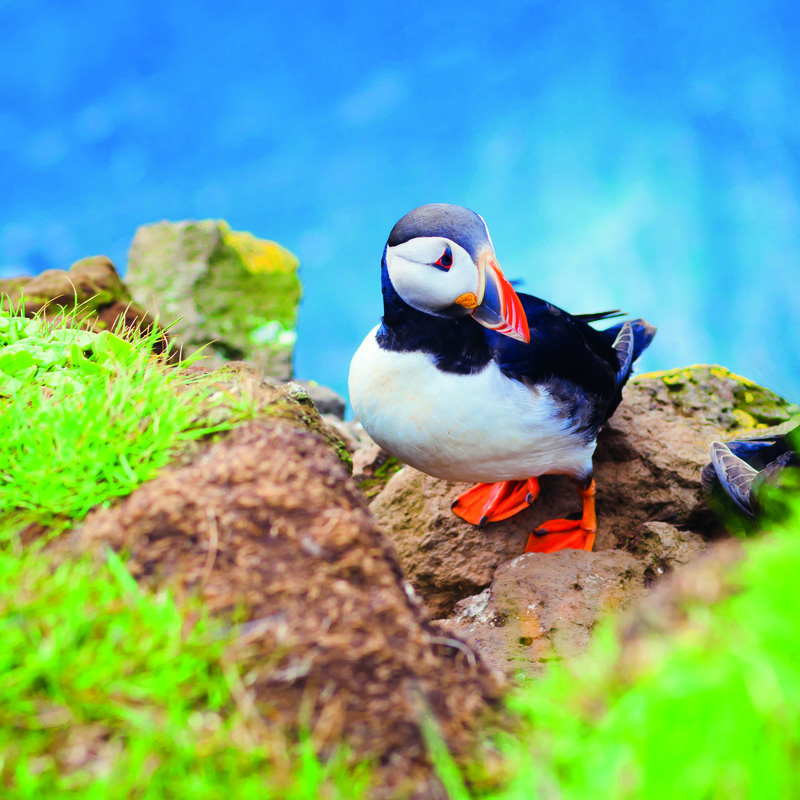 As you know only too well, reaching these places – as well as looking after them – is often challenging! To care for the natural, built and cultural heritage of St Kilda the NTS have a rolling programme of investment and maintenance.
However, at 'the edge of the world' the weather can be extreme and over the next two years, to continue to welcome visitors and volunteers to St Kilda, work must be undertaken to repair the pier, a task of great challenge given the World Heritage Status of the island as well as its remoteness, which adds significant cost and complexity.
As regular visitors to St Kilda, the Noble Caledonia Charitable Trust have pledged £14,000 to support this project, 10% of the project cost and to date generous donations by Noble travellers visiting St Kilda have exceeded £3,500. If you would like to contribute to enabling continued access, enjoyment and protection of this special place please consider donating to Noble Caledonia Charitable Trust, all donations for this project will go directly to the work of the National Trust for Scotland on St Kilda.