Project Sekoly, Madagascar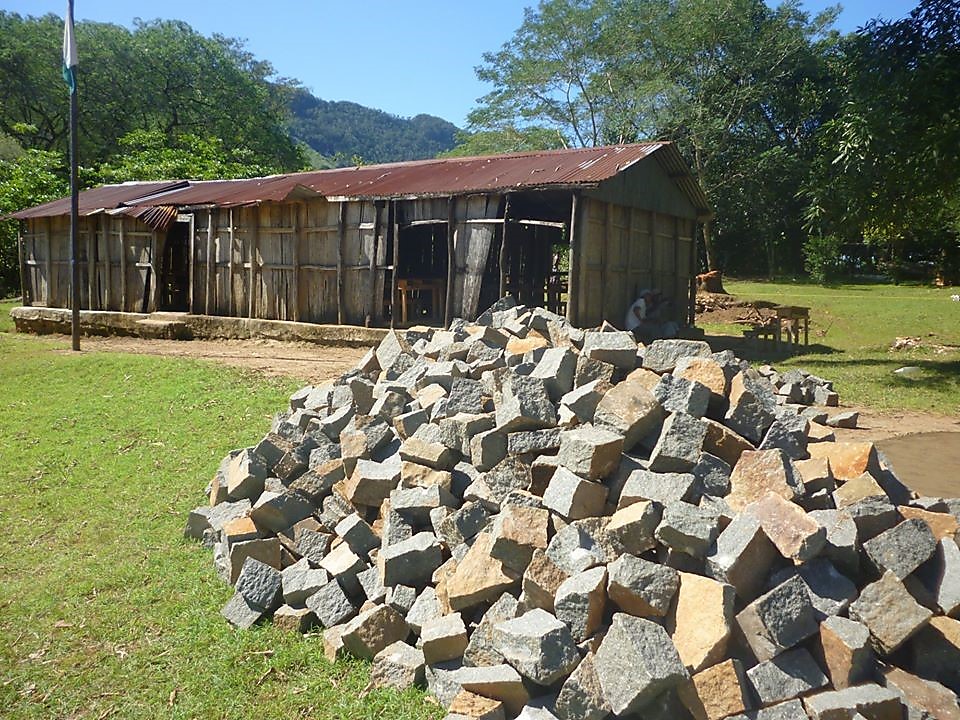 In Madagascar's Anosy region half of 6-10-year-olds have never attended school, and a staggering 97% of the population do not have access to basic sanitation. Household education levels are shown to be linked to poverty rates, therefore education is crucial to allowing vulnerable children and the wider communities to escape the cycle of poverty.
The NCCT are supporting Project Sekoly, run by SEED Madagascar, which will provide Ranomafana Lycée with three fully-furnished classrooms, an office and two three-cubicle latrine blocks. The school grounds will be connected to a piped water connection with three taps, providing students and teachers access to running water.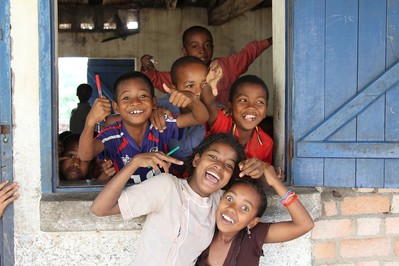 It is anticipated that students will be able to attend full days of school in hygienic grounds and understand the importance of hygiene and sanitation, which will reduce health problems. Access to education increases child safety and the potential for financial stability in future.
The project is already underway with £11,545 of the £34,455 budget still needing to be raised to achieve completion, projected to take 5-7 months. The NCCT have awarded a grant of £6,000 and hoping to raise the remainder from donations.
If you would like to make a donation by cheque please make it payable to 'NCCT' and send it to NCCT, 2 Chester Close, London, SW1X 7BE. If you are eligible for gift aid you can increase your donation by 25% at no extra cost to you by using our Gift Aid Form. Or
For more information visit SEED Madagascar