| | |
| --- | --- |
| | Project Pencil Case - Ethiopia |
In Ethiopia we are working with Project Pencil Case (Charity No 1144051) to provide basic educational materials for disadvantaged school children as well as education and training for marginalised women. Founded by Arabella Stewart who was brought up in Ethiopia and returned to live there in 2009. Her vision for Project Pencil Case came from witnessing the widespread and desperate need for Ethiopian Students to have basic materials for their education in a country with extreme poverty and scarce resources.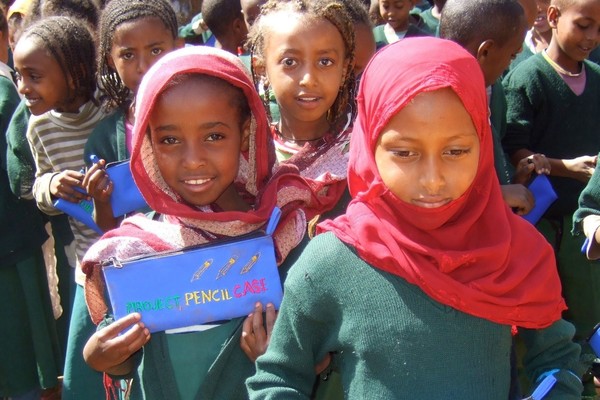 Project Pencil Case gives disadvantaged primary school children a head start, by providing essential pencils cases and uniforms. Additionally, they assist those who failed high school by supporting them in night school enabling and empowering them to complete their education and to learn a practical trade in sewing and design.

£5 provides one pencil case locally produced to a student in need
£30 provides a full school uniform for a child
£300 provides night school education enabling a high school failure to retake their final exam
£500 provides a full scholarship for a student to learn a technical trade (sewing and design)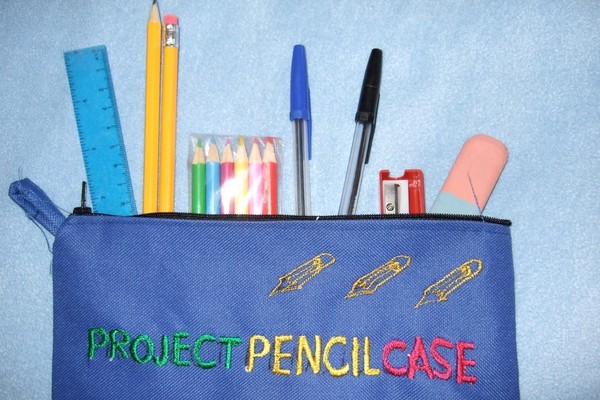 For more information visit projectpencilcase.org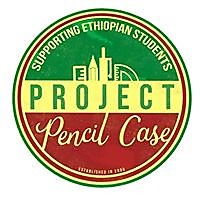 If you would like to make a donation by cheque please make it payable to 'NCCT' and send it to NCCT, 2 Chester Close, London, SW1X 7BE.
Or donate online here.
If you are eligible for gift aid you can increase your donation by 25% at no extra cost to you by using our Gift Aid Form.