| | |
| --- | --- |
| | Future Hope Kolkata |
Since 2014 the NCCT have helped fund raising for Future Hope, an inspirational charity that aims to give the most vulnerable street and slum children of Kolkata and its surroundings a stable environment to reach their full potential and become independent, self-sufficient and socially responsible young adults.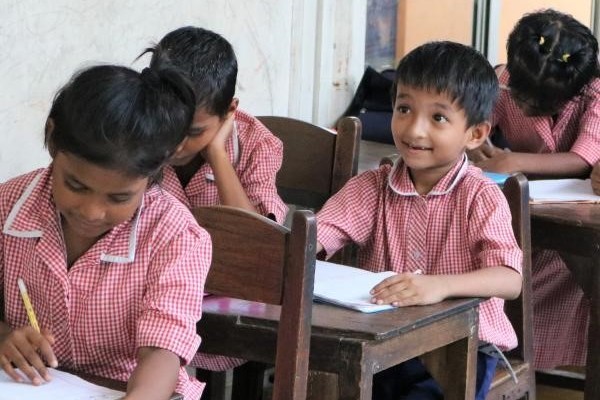 Future Hope provides opportunity through its homes, medical programme, school and skills training centre to over 350 children and young people. A small charity with strong family ethos, which extends not only to the staff and children at the homes and school but also to the local community, its supporters, donors and volunteers.
In 2018 the NCCT committed to provide education for 10 children per year at Future Hope. The annual cost of educating a child is £675 and we aim to increase the number of children we help from 10 to 20 per year through donations and fundraising.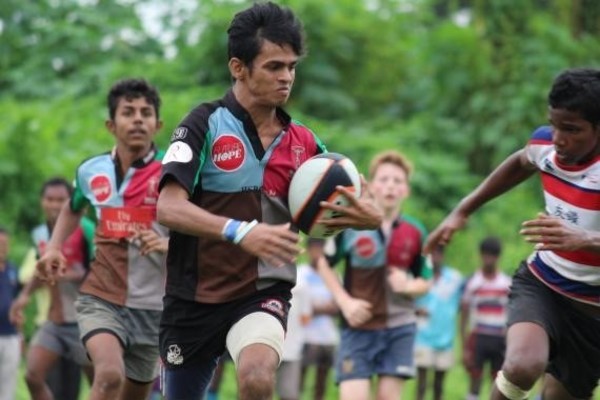 For more information about Future Hope visit futurehope.net/news.
You may like to read the report by Emily Hinchliffe of her voluntary work there. Volunteering for Future Hope by Emily Hinchliffe

If you would like to make a donation by cheque please make it payable to 'NCCT' and send it to NCCT, 2 Chester Close, London, SW1X 7BE.
Or donate online here.
If you are eligible for gift aid you can increase your donation by 25% at no extra cost to you by using our Gift Aid Form.