| | |
| --- | --- |
| | Adopt a Penguin |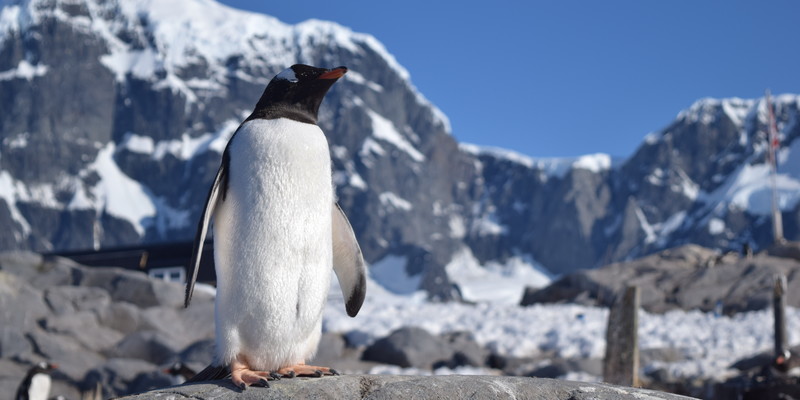 The NCCT are supporting the Adopt A Penguin scheme run by the UK Antarctic Heritage Trust, a unique charity (no. 1160847) that connects people with the wonder of Antarctica to help promote a greater understanding of this phenomenal place at the role we all have in protecting it.
The UKAHT care for six designated Historic Sites and Monuments we visit on the Antarctic Peninsula, including Port Lockroy where visitors can explore the Museum, visit the most southerly public Post Office ("The Penguin Post Office"), observe the gentoo penguin colony and share the wonders of the white continent's history. UKAHT bases represent the birthplace of British science and climate discovery on the continent, and work with Antarctic policy makers to help secure a sustainable future for this precious wilderness.
Adopting a penguin will support the continued monitoring of the gentoo penguin colony and conservation on site at Port Lockroy offering important insights into the gentoo's long-term survival. Your help will assist with protecting areas of the island from human interaction and the studying the breeding success of the gentoos. Currently there are approximately 500 mating pairs who return every year. Working with the British Antarctic Survey the colony is being studied to better understand how the gentoos are adapting to a changing environment.
Your Gentoo Adoption will include:
12 month adoption

Gentoo postcard sent from Antarctica

Gentoo cuddly toy

Fascinating fact booklet and welcome pack

Adoption certificate

Gentoo updates from Port Lockroy
Penguins can be adopted for £75 each directly from The UK Antarctic Heritage Trust - Adopt A Penguin