Quarantine aboard Hebridean Sky by Tina Harrison
June 8th, 2021
I am having to pinch myself as I cannot believe that I am back on board this beautiful vessel once more, which of course could well have not happened this year but here I am. She is berthed at present in Portland alongside the Island Sky as preparations are being made for a UK season which is finally happening, so it is very exciting.
My colleagues and I boarded on Friday 4th and went straight into quarantine which is strange when you're so use to being around others, especially on a ship but as I'm sure you know it is a must. The strangest thing is that you know everyone is here but its so quiet that the only time you really know someone is around is when the knock on the door comes and your breakfast, lunch or dinner arrives…... very nice it is too plus the thought of no washing up (happy days).
I must admit I did not realise days could be quite so long, normally I cannot fit everything into a day but now I'm finding time to read some more and watch the ocean from my window. In fact, today is beautiful, the sun is shining and glistening on the calm water and the sounds of birds is quite stunning. It makes me realise how fortunate I am and have been to do this fabulous job travelling and seeing so many amazing places over the years.
The last time I was here on the Hebridean sky was January 2020, I joined her in Ushuaia with the Polar Latitudes team for an Antarctica trip escorting a group of Noble Caledonia passengers we had such a wonderful time and so to find myself back on board with another great trip ahead I feel very blessed. After such a turbulent time this last year has been for all, its wonderful to think that we shall be able to venture out again visiting such wonderful places that we are so lucky to have here in Great Britain and if the weather is kind will make it even better.
So I look forward to welcoming and sailing with you again soon.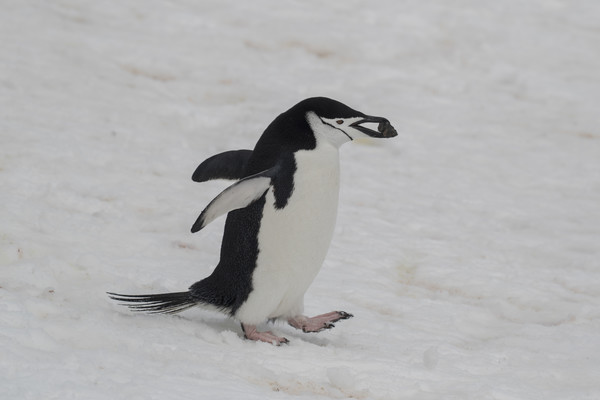 Back to Getting Ready to Set Sail