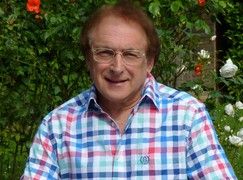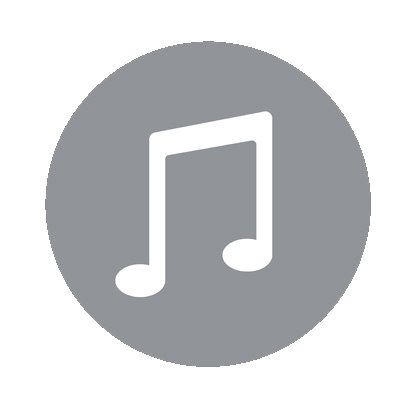 Rodney Greenberg
Rodney Greenberg graduated with honours at the Music Faculty of Manchester University, specialising in Piano and Composition. He began his broadcasting career in BBC radio, working as a Music Producer and writing radio portraits of Broadway composers. In 1970 he joined the Music and Arts Department of BBC Television. Since 1980, he has been a freelance Producer/Director combining work for the BBC, Channel Four and Sky Arts with projects for other major companies in Europe and America.
He has worked as Executive Producer of the televised Promenade Concerts, has directed The Last Night of the Proms eight times and, for several years, was also Executive Producer of the BBC 'Masterclass' series. His film about Pablo Casals, Master of the Cello (for the BBC 'Omnibus' series), won the Broadcasting Press Guild 'Best Arts Programme' Award. He won First Prize at the 1976 Budapest International TV Music Directors Competition, and Emmy Awards for live NBC music telecasts in New York. He has directed Glyndebourne opera relays, Gilbert and Sullivan videos, and in Vienna and Chicago the Harold Prince staging of Turandot and Madame Butterfly. At the invitation of Isaac Stern, he held training seminars for television music directors at the Jerusalem Music Centre. He has also trained music directors for BBC Television.
Rodney has published an illustrated biography of George Gershwin and also reviews books and writes music features for the press.
His music has been performed at the Wigmore Hall and the Purcell Room.