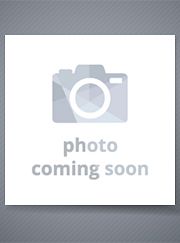 Caroline Aston
Caroline is a lecturer and regular contributor to the UK's premier royalty magazine, Majesty' and she has also written for 'The Daily Telegraph'. She was one of a specially commissioned group of essayists who wrote a collection of pieces published to commemorate the 10th anniversary of the death of Diana, Princess of Wales, and another to mark HM The Queen's 80th birthday. She has filmed a BBC mini-series on British stately homes and acts as an historical advisor to several BBC stations.
Her chief interests are Queen Victoria and her descendants, Edwardian High Society plus etiquette, style, food and fashion history. She is currently writing a book on Edwardian society ladies and recently wrote and co-starred in a two woman play based on these ladies' lives.
Her business partner and fellow actress is TV presenter Anne Davies; together, as 'Aston and Annie', they write, produce and present intimate insights into social history at prestigious venues throughout the UK.