| | |
| --- | --- |
| | Yellow Eyed Penguin Trust |
Yellow-eyed penguins/hoiho are one of the rarest penguin species in the world and are only found in New Zealand. They breed on the south-east coast of the South Island, Stewart Island/Rakiura, and the sub-Antarctic Auckland and Campbell Islands.
Hoiho are classified globally as endangered and in New Zealand were recently (2016) reclassified as nationally endangered. Hoiho, in at least part of their range, are undergoing a serious continued decline in abundance. The New Zealand Māori name, hoiho, means 'noise shouter' because of its shrill call.
With fewer than 6000-7000 birds remaining in New Zealand, the hoiho is one of the most endangered penguin species in the world.
Hoiho face several threats at sea and on land which impact their survival and ultimately lead to a population decline. They have become casualties of human activities, habitat loss, and introduced predators. Today these predators still roam the countryside and we continue to share the coastal space occupied by penguins, putting their lives at risk. Hoiho are also considered to be ocean sentinels, helping us to understand the effects of pollution, over-fishing and climate change. They are highly sensitive to variation in the ocean and sound the alarm on threats to marine ecosystems.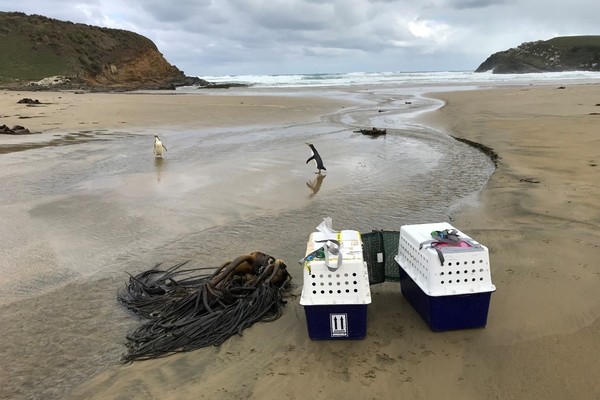 The Yellow-Eyed Penguin Trust
The Yellow Eyed Penguin Trust (YEPT) was New Zealand's first single-species conservation trust and the leading authority on yellow-eyed penguins and their conservation. In order to help save this iconic species, the YEPT commenced work as a charitable trust in 1987. The founding trustees were residents of Otago Peninsula in Dunedin who opted to involve themselves in rebuilding the hoiho population on local coasts.
Today the YEPT work with volunteers from far and wide to make things happen for hoiho on the ground. They are minimizing mortality associated with introduced predators through intensive trapping networks, recreating high quality breeding habitats using thousands of native plants grown at their own nursery, and working extensively in local communities to advocate for these precious birds.
The NCCT are working with the YEPT by raising awareness aboard our cruises around New Zealand. Thanks to the support of people like you, and the efforts of our incredible volunteers, together we can achieve our goal to help hoiho numbers increase on a self-sustaining basis within their natural habitat.
Your donation will support our Ranger's in the field and enable us to continue to provide safe and healthy habitat for hoiho to thrive.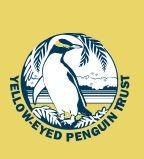 Your donation could provide:
£25 - to pay for one hour of Ranger time. The Trust's Ranger role is crucial in monitoring the yellow-eyed penguins during their breeding cycle.
£50 - to buy a trap. Predators kill eggs and chicks. The Trust runs comprehensive trap lines at our reserves to control mustelids (stoats and ferrets).
£75 - Transport. Trust staff and volunteers travel to remote beaches and check for sick or injured penguins. If any are found, they are brought in for rehabilitation and then released again at the same site, often involving three hours travel both ways.
£100 - to support soft release pens. Hoiho chicks are soft released following surgery or rehabilitation. This is a staged release process where they are held in pens located at their natal sites and near the ocean, fed for a few days, before the pen is opened and the chicks leave for sea when they are ready.
If you would like to make a donation you can do so either directly to the Yellow-Eyed Penguin Trust or through the NCCT.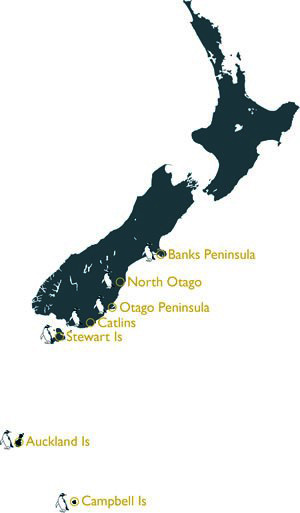 If you would like to make a donation by cheque please make it payable to 'NCCT' and send it to NCCT, 2 Chester Close, London, SW1X 7BE.
Or donate online here.
If you are eligible for gift aid you can increase your donation by 25% at no extra cost to you by using our Gift Aid Form.