| | |
| --- | --- |
| | The Aldabra Clean Up Project |
The Aldabra Atoll in the Seychelles is a very special place and one with close links to Noble Caledonia, described by Sir David Attenborough as 'one of the world's greatest surviving natural treasures'. We are one of the few cruise companies permitted to bring a privileged few travellers to the islands and have done since our establishment in 1991.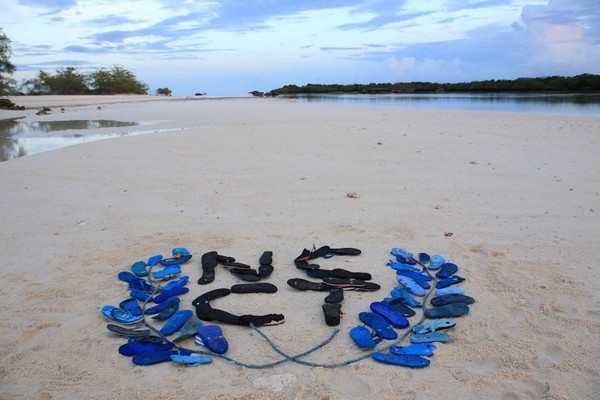 Whilst only a small number of people have ever been to Aldabra, the oceans carry tonnes of plastic to its beautiful shores. This level of plastic pollution is having seriously detrimental effects on the unique island wildlife both on land and in the surrounding ocean habitats.
In 2019 the NCCT were proud to be silver sponsors of the expedition led by The Queen's College, Oxford to clear Aldabra's beaches of plastic waste.
Please see below for more information on the project and an interview with April Burt the project leader.
The Aldabra Clean Up Project
Interview with April Burt
The project has been successful in:
Clearing the plastic pollution from Aldabra's key turtle nesting beaches and tortoise turf grazing areas. 25,750 kg of marine debris were removed over five weeks by a team of 12 people, assisted by SIF staff and SPDF staff in the final two weeks.

Conducting research that will inform future management of the threat of plastic pollution in small island states.

Being a catalyst for waste management discussions at governmental level in Seychelles and at several international events with other world leaders.

Empowering 12 young people to become actors in the global environmental issues that face our generation.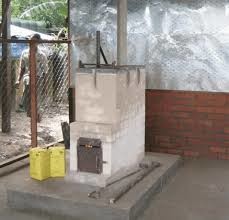 The main project is now complete, but work continues to raise awareness and particularly to work towards managing and preventing marine plastic pollution arriving in Seychelles and other small island nations.
The NCCT is now aiming raise $10,000 (£7,750) to purchase an incinerator. Whilst the primary strategy is to produce as little waste on Aldabra as possible, some waste generation is unavoidable. Recyclable waste is sent to Mahe and carbon-neutral waste is burned in barrels which is relatively inefficient and generates a lot of smoke. An incinerator would allow carbon neutral waste to be burned more efficiently and reduce particulate emissions.
If you would like to make a donation by cheque please make it payable to 'NCCT' and send it to NCCT, 2 Chester Close, London, SW1X 7BE.
Or donate online here.
If you are eligible for gift aid you can increase your donation by 25% at no extra cost to you by using our Gift Aid Form.