Australia's Bushfire Appeal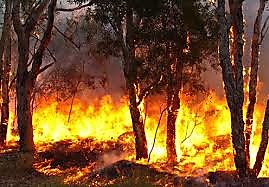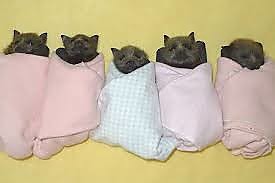 Australia's wildfires have now burned more than 15.5 million acres across the continent, leaving at least 25 people dead.
In addition to the catastrophic impact on life and human health, the fires have also left an estimated 1.25 billion animals dead, according to the World Wildlife Fund.
The NCCT have donated AUD$5,000 to the Wildlife Victoria Bushfire Appeal who are supporting animal shelters that are struggling to cope with the enormous number of animals needing care.
If you would like to make a donation by cheque please make it payable to 'NCCT' and send it to NCCT, 2 Chester Close, London, SW1X 7BE. If you are eligible for gift aid you can increase your donation by 25% at no extra cost to you by using our Gift Aid Form. Or use the
button for online donations.
For more information visit Wildlife Victoria Bushfire Appeal