Noble Caledonia Travel Quiz
Those who have sailed with Cruise Director Neil Horrocks will know he has a penchant for quizzes. Neil will be devising a new quiz for Travel Post every other week. Previous experience of our Small Ship Cruises will be helpful but not essential!
This week's quiz is themed around the remaining British outposts, many of which are visited during our small ship expeditions.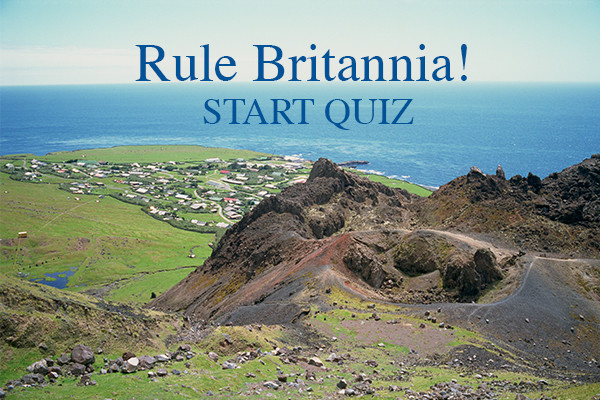 Neil has devised this British Isles quiz for us which he has based around visits we have made to various ports around the British Isles.