Talks by Major Gordon Corrigan MBE
Major Gordon Corrigan MBE
Gordon Corrigan spent most of his adult life as an officer of the Royal Gurkha Rifles, serving mainly in the Far East but also in Cyprus, Berlin, Northern Ireland and Belize. He is now a military historian and the author of a number of books on subjects ranging from the Hundred Years War to the Peninsula War to the First and Second World Wars. To date he has been the presenter of five TV series dealing with various aspects of military history, in addition to regular appearances in documentaries. He conducts military history study tours in Europe, India, Pakistan, Nepal, Turkey and North Africa. He has lectured in Russia and Central Asia and is a regular speaker on Noble Caledonia cruises. He has lectured in the United States and Canada and is an Honorary Research Fellow of the Universities of Birmingham and Kent, a Fellow of the Royal Asiatic Society, a Member of the British Commission for Military History, and a Liveryman of the Worshipful Company of Farriers.
Gordon has provided us with two exclusive talks for Travel Post which can be viewed below and you can view further ones on his website gordoncorrigan.com
Operation Barbarossa – the Invasion of the Soviet Union 1941
On 22nd June 1941 Germany embarked on the largest military land operation ever conducted – the invasion of the Soviet Union with three million men and over three thousand tanks. At first all went well, but then split aims, political interference and a failure to capitalise on hatred of communism amongst large sections of the population, led to the unnecessary battle of Stalingrad, and the turning point of the Second World War in the West.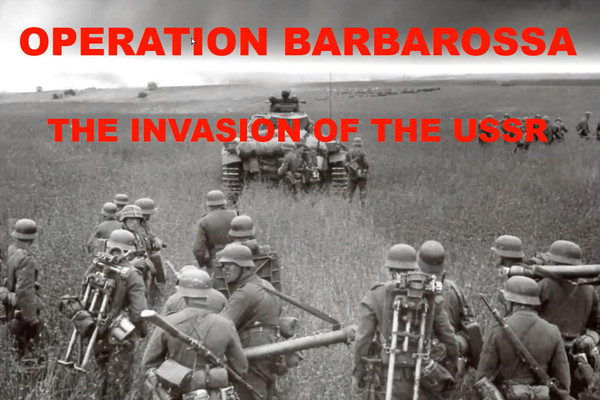 A Short History of the Black Sea
From an inland lake to the world's youngest sea, the scene of migrations and conflicts, the birthplace of myth and legend, the Black Sea has been the transit point for conquerors, religions, and ideologies. Only easily accessible since the end of the Cold War, the sea is an archaeological treasure trove. This talk gives an overview of this fascinating area.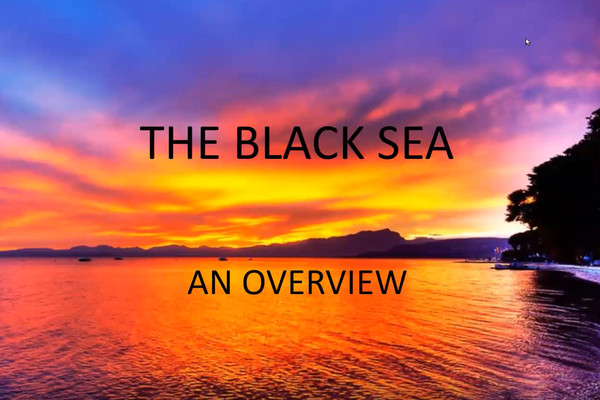 If you would like to join Gordon for our new 'Circumnavigation of Black Sea' voyage in 2022 click here for details.