Black Sticky Gingerbread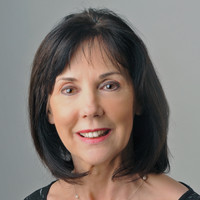 This particular gingerbread is special to me because it was part of a collection of favourite recipes, collated by the ladies of the Rampside Womens' Institute in 1970, to commemorate their 50th Anniversary. This little book was gifted to me by Mrs Sarah Smith, the mother of a very close friend. Mrs Smith, together with her sisters were lifelong members of the WI which still continues today.
Rampside is a delightful coastal village enjoying views of Morecambe Bay. It is linked by a causeway to Roa Island, the southernmost point of the Furness peninsula and also the location of the RNLI lifeboat Station serving Morecambe Bay and the Irish Sea.
2020 was a very special year for the WI as they proudly celebrated their Centenary. I think it's also interesting to note in January (2021) Mrs Smith also celebrated her own Centenary.
Marjorie Barker
Tour Manager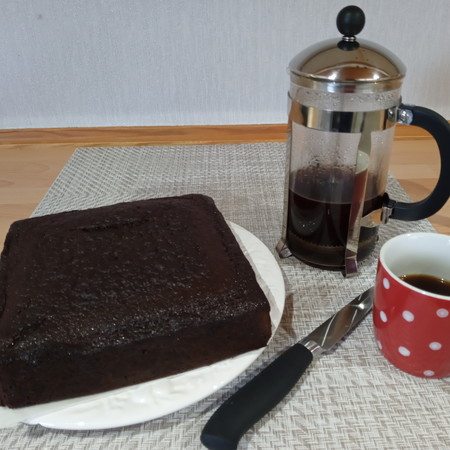 Ingredients
225g Margarine
225g Black Treacle
350g Plain Flour
225g Soft dark Brown Sugar
2 level Teaspoons - Bicarbonate of Soda
2 Beaten Eggs
2 level Dessertspoons - Ground Ginger
3 Level teaspoons – Ground Cinnamon
½ Pint of Milk
Method
1. Melt margarine, sugar and treacle in a pan.
2. Sift flour, ginger and cinnamon then stir into the melted mixture and add beaten eggs.
3. Warm milk to blood temperature, add bicarbonate of soda, stir well and combine with all ingredients.
4. Pour mixture into a lined cake tin.
5. Bake in a slow oven for 1hr.30mins @ 140c. After 1 hour cover with greaseproof paper.
6. Store in an airtight container for a couple of days to allow the 'stickyness' to emerge!!
Quantities adjusted from Imperial to Metric. If the top splits a little, it will still taste good!