Apple Cake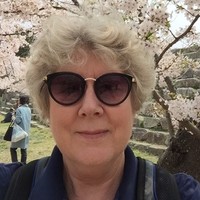 Working as a Tour Manager for Noble has allowed me, amongst other great opportunities, to indulge in trying out cake in many and various places. Clearly all of this research has been in the best interest of our guests so that I can make recommendations for that all important coffee break!
Any of my colleagues who know me well know that I am very fond of cake! The Dutch happen to be very good at this particular treat. My 2 favourite places for Apple cake are the Cafe on the mezzanine to the ground floor of the Rijksmuseum in Amsterdam or the cafe in the Keukenhof Gardens. They also do a good one in the Amsterdam Bread Kitchen in Schiphol Airport.

Enjoy!
Elaine Weddick
Tour Manager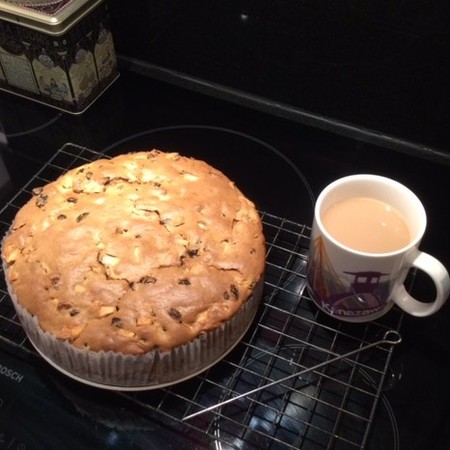 Ingredients
500g or 1lb. Bramley apples
185g or 6oz butter ( softened ) or soft margarine 185g or 6oz.
Caster sugar
3 large eggs, beaten
375g or 12oz self-raising flour
250g or 8oz mixed dried fruit
1 tablespoon mixed spice
1 teaspoon of cinnamon
1 teaspoon vanilla extract
3 tablespoons of milk - approximately
Method
You will need to use a large mixing bowl as this is quite a lot of mixture by the time all of the ingredients are added

1. Set the oven to 180C or 360F. Grease and line a 23 cm/9 inch round cake tin or a 20cm/8 inch square tin.
2. Peel, core and roughly chop the apples.
3. Cream the butter and sugar together till they are a lighter colour and are fluffy then gradually add the beaten egg and vanilla extract, adding a little flour if it starts to split.
4. Combine the mixed spice and cinnamon with the flour then fold it into the mixture. Once combined, add the mixed fruit and chopped apples. Add enough milk to have a soft dropping consistency.
5. Spoon the mixture into the prepared tin and bake in the centre of the oven for 1 hour to 1 hour 10 minutes or until firm to the touch in the centre. Cool in the tin for 10 - 15 minutes before turning on to a wire rack and removing the lining paper and then leave to cool completely.
The cake is lovely on its own or served warm with cream or Greek yogurt. We have had it with custard as a dessert too.