Flavours of the World – Favourite Recipes from Noble Caledonia Staff
Noble Caledonia's staff, both from the office and field, share with you some of their favourite recipes from their travels around the world or special dishes that are part of their heritage. We hope that you try making a few and enjoy them.
Fresh Orange Cake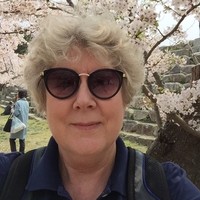 This is one of my favourite tried and tested recipes and always goes down very well with a cup of tea. It is quite dense in texture but the icing gives it a lovely lift. I think the original recipe was from Italy but it could be from any citrus growing, sunny Mediterranean spot and is a pleasant variation on a Lemon Drizzle Cake. It is easy to make and leaves minimum washing up!
Elaine Weddick
Tour Manager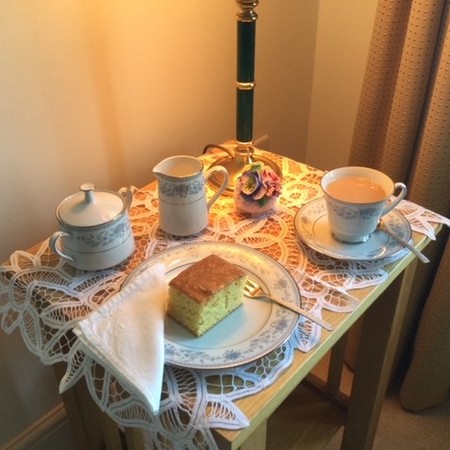 Ingredients
4 unwaxed oranges
125g or 4 oz butter
125g or 4oz soft baking spread
315g or 10oz granulated sugar
2 large eggs lightly beaten
440g or 14oz self-raising flour
Icing
6 tablespoons of icing sugar
3 tablespoons of fresh orange juice
Method
1. Pre heat the oven to 180C/350F/Gas 4.
2. Grate the rind of the oranges and squeeze the juice. There should be about 315 ml or 10 fl oz. Take the 3 tablespoons needed for the icing from this amount and set aside.
3. Place the butter and baking spread in a saucepan over a low heat until just melted then turn off the heat.
4. Add the grated orange rind and the juice and the sugar to the pan and stir together well.
5. Add the flour to the pan and beat with a wooden spoon or electric hand mixer then add the eggs and continue to beat till smooth. Make sure the mixture is not too hot or the eggs will scramble.
6. Pour the batter into the prepared tin or muffin cases.
7. Bake in the centre of the oven for about 55 minutes to an hour for a large cake or about 35 minutes for muffins. A skewer inserted into the middle should come out clean.
8. Whilst the cake is cooking make the icing by blending the icing sugar with the orange juice to make a thin glaze.
9. When the cake is cooked pour the icing straight over and leave to cool and then peel off the lining paper if making the large cake.
I have made this cake successfully as a 9" round, a 10" x 7" rectangle ( base lined ) and also 12 muffin size buns.