Fish Pâté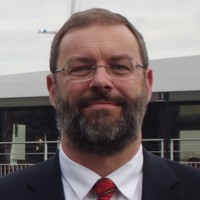 Instead of a traditional German autumnal dish (featuring lots of pork, cabbage and potatoes), I thought I would share with you a popular dish from the Princess Eleganza.
During my time on board as Cruise Director, chef Tea Beka often served this delicious paté and the recipe was requested by guests each and every time. It is the shortest recipe I know and one of the easiest.
Best regards from Bavaria
Thomas
Thomas Pannkoke
Cruise Director & Tour Manager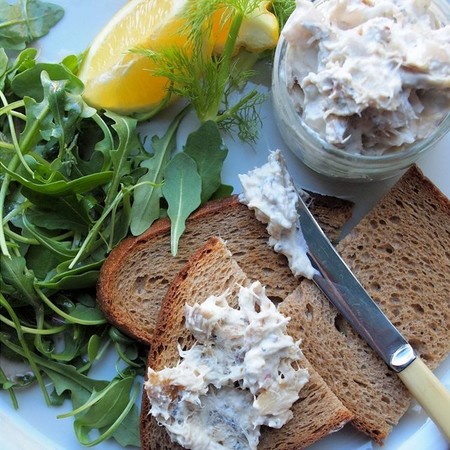 Ingredients - Serves 4
30 grams of butter
1 tblsp capers
5 salted anchovies
60 grams of tuna
Juice of one lemon
2 tbsp of ketchup
3 tbsp of mayonnaise
A dash of tabasco
Olive oil
Salt
Pepper
Cut parsley
Method
1. Mince anchovies and tuna.
2. Mix all ingredients together.
3. Store in a cool place.