Eccles Cakes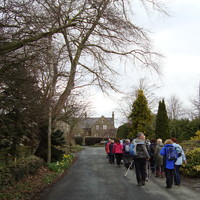 For many years, when not working for Noble Caledonia, I regularly lead guided walks in Lancashire and the Yorkshire Dales for a small group of country inns. I continued to lead walks during Covid, whenever it was allowed, and I still walk with friends every week. I also lead walks raising funds for charity.
I always try to include a pub or tea shop within the route to enhance the social aspect of any walk and a favourite stop is the Spread Eagle in Sawley, Lancashire, where the chef makes the most delicious Eccles cakes. Obviously the currants make them one of your five a day and any calories are cancelled out.
Enjoy!
Brenda McLoughlin
Cruise Director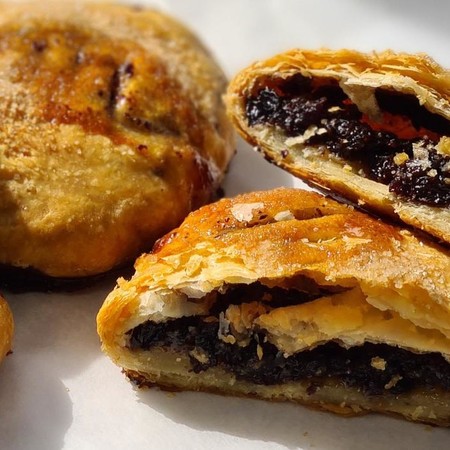 Ingredients for 12 Eccles cakes
500g currants
12oz (350g) butter
8oz (225g) dark brown sugar
4 teaspoons of mixed spice
A roll of puff pastry
Caster sugar
Milk
Method
1. Cut out 12 circles of the puff pastry, roughly 12 cm diameter.
2. Mix all the other ingredients together (except for caster sugar and milk). Form into balls and place in the centre of each circle, folding the pastry around.
3. Roll into a flatter circle, dip in milk and caster sugar and chill for an hour.
4. Place on a baking sheet.
5. Bake for 15 minutes 175C / Gas Mark 3.