Noble Caledonia in the News
Below are a selection of recent articles featuring Noble Caledonia.
Island Sky Welcomes the Governor of the Falkland Islands
During our 'In the Wake of Shackleton' expedition aboard the MS Island Sky, we were delighted to welcome aboard Mr Nigel Phillips CBE, Governor of the Falkland Islands and Her Majesty's Commissioner for South Georgia and the South Sandwich Islands during our visit to Stanley in the Falkland Islands.
Island Sky & Caledonian Sky Rated Star Performers in 2018 Berlitz Cruise Guide
The all-suite sister vessels, the MS Island Sky and MS Caledonian Sky have been awarded Star Performer, Top Ten ratings in the 'Boutique Ship' Category of the 2018 Berlitz Guide to Cruising. 'This comfortable, intimate ship operates in areas devoid of large cruise ships', comments Douglas Ward, author of the Berlitz Cruise Guide on Island Sky 'it suits seasoned travellers who like a relaxed lifestyle, good food and service, and an itinerary that promises to get away from it all, but in comfort'.
Describing the MS Caledonian Sky, Douglas Ward comments that 'you'll find an elegant interior design and the touches reminiscent of a small, lavish country house hotel' and that 'the service is friendly but unobtrusive and the ship is well run by a crew proud to provide the kind of personal service expected by intelligent, well-travelled passengers'. Regarding the voyages, Mr Ward writes 'The ship's itineraries take participants mostly to quiet, off the beaten track ports not often visited by larger cruise ships'.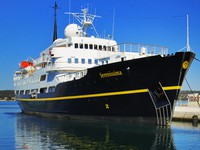 MS Serenissima in inaugural 'turnaround' visit to the Rock
Gibraltar Chronicle, 2nd November 2016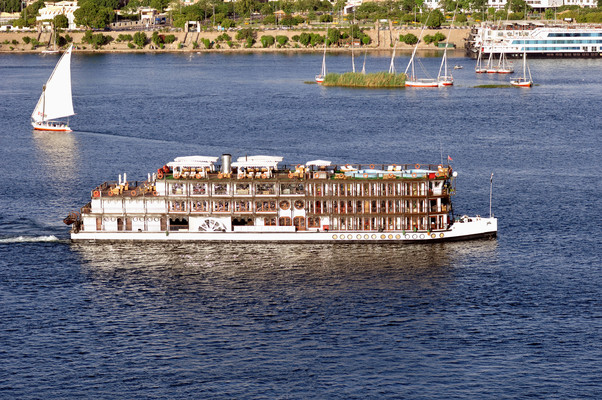 It's not just about hunks! ITV drama Tutankhamun puts River Nile in spotlight
Express.co.uk, 21 October 2016
Inaugural call for Hebridean Sky
Gibraltar Chronicle, 14 October 2016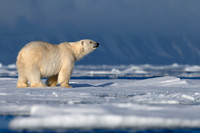 A cruise to the ends of the Earth
Telegraph.co.uk, 10 July 2016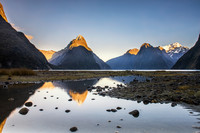 A cruise around the world's greatest country
Telegraph.co.uk, 9 July 2016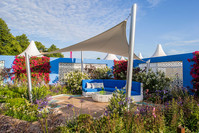 Noble Caledonia at the RHS Hampton Court Palace Flower Show
Rhs.org.uk, July 2015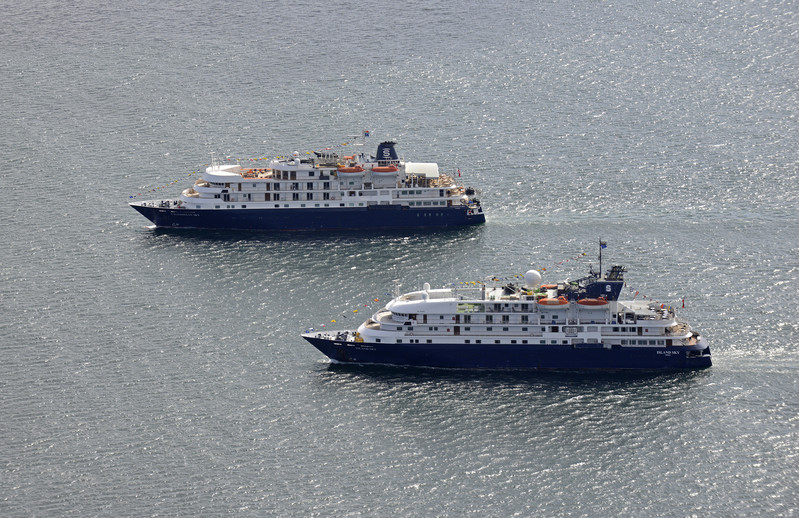 Small is Beautiful at Sea
Read Sue Bryant's review of the MS Island Sky on Silver Travel Advisor