News
Noble Caledonia in the News
Below are a selection of recent articles featuring Noble Caledonia.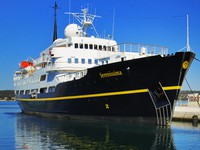 MS Serenissima in inaugural 'turnaround' visit to the Rock
Gibraltar Chronicle, 2nd November 2016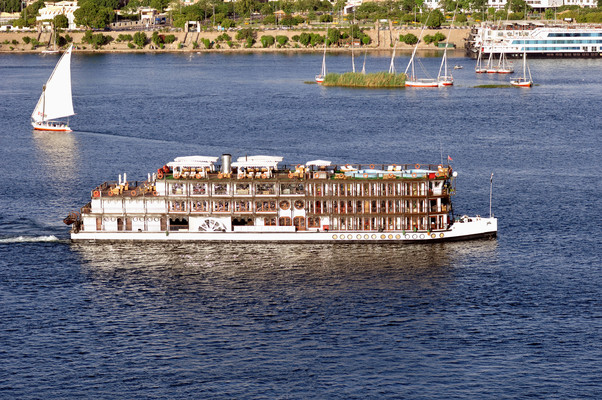 It's not just about hunks! ITV drama Tutankhamun puts River Nile in spotlight
Express.co.uk, 21 October 2016
Inaugural call for Hebridean Sky
Gibraltar Chronicle, 14 October 2016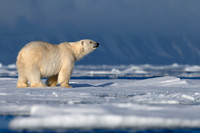 A cruise to the ends of the Earth
Telegraph.co.uk, 10 July 2016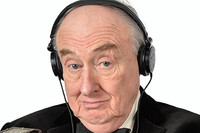 The stars of stage and CRUISE! Celebs line up to make A-list appearances on special tours
Express.co.uk, 20 July 2016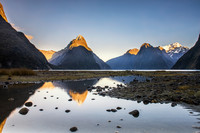 A cruise around the world's greatest country
Telegraph.co.uk, 9 July 2016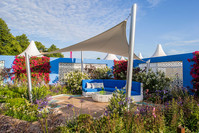 Noble Caledonia at the RHS Hampton Court Palace Flower Show
Rhs.org.uk, July 2015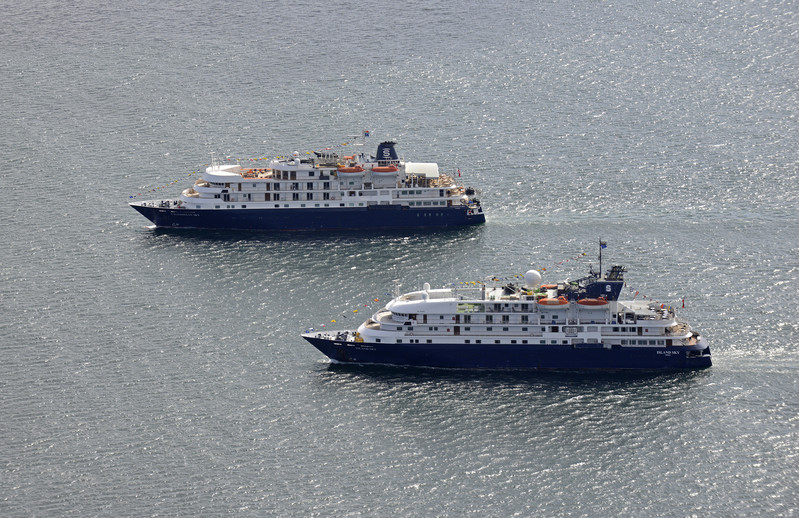 Small is Beautiful at Sea
Read Sue Bryant's review of the MS Island Sky on Silver Travel Advisor
Best Specialist Cruise Line
Cadet Training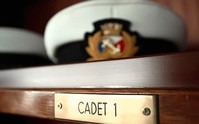 Noble Caledonia is proud to offer sea time to UK Merchant Navy Deck Officer Cadets under training in order that they may experience small passenger ship operations as part of their seagoing experience whilst under training.
More Information